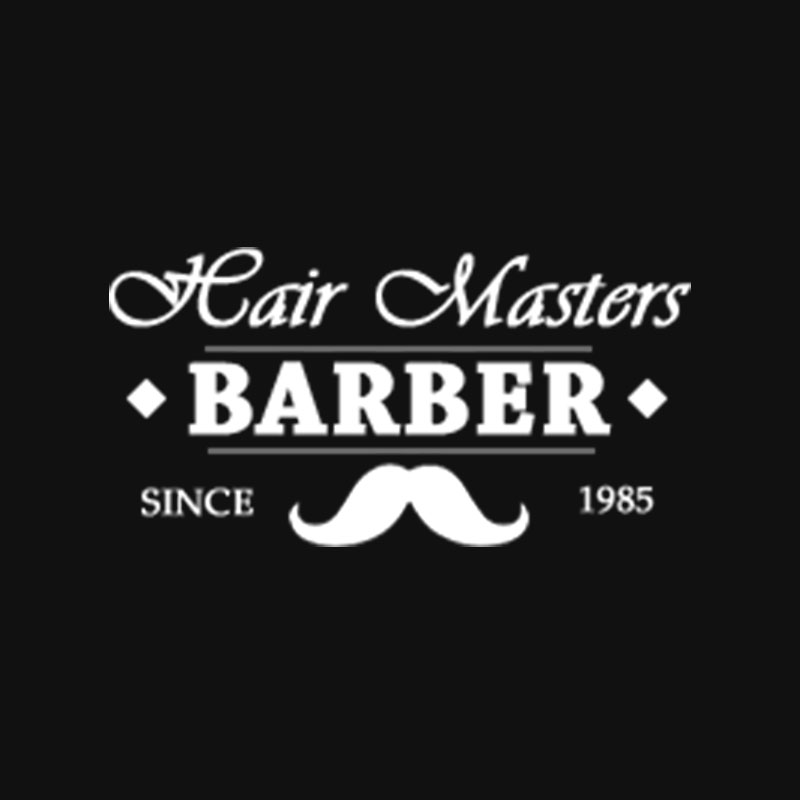 Tier 2/3
by Staff
We have closed the shop in Cosgrove now due to only have a few customers in tier 2/3. But if you would like to have a haircut next week and are in tire 2/3 we might open next week if we get enough customers.
we only have limited staff at the Cosgrove shop.
please message on the Facebook or by email to book a lot.
Merry Christmas
---