Who We Are
Our commitment to quality and services ensure our clients always leave happy. With years of experience and continuing education, our dedicated barbers are ready for any challenge you throw at them. We're more than happy to help you find the best look for you.
About Hair Masters Barbers
Hair Masters Barbers take pride in our work and making you look your best! Where our team of experienced and professionally trained barbers are here to give you best service. We offer quality barber shop cuts for men and woman in a relaxed fun atmosphere!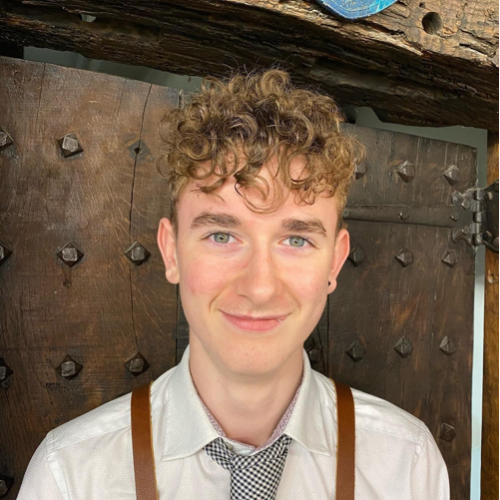 jake
hi im Jake, im the new aprentice at Hair Masters. im looking to improve my skills and get on the shop floor pretty soon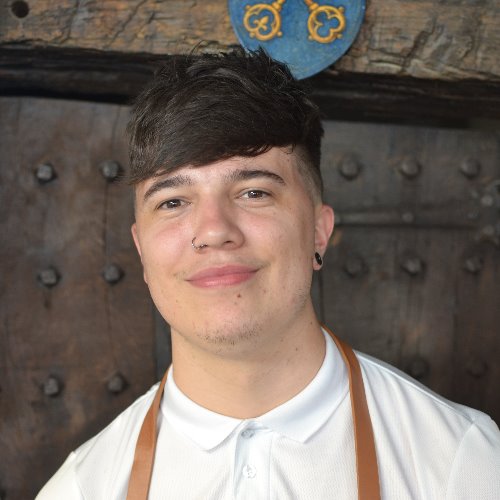 Kris
Hi guys, my name is Kris. I have been working at Hairmasters for 4 years now. For me barbering isn't just a job it is also a passion of mine. My interests are football(sadly a Man United fan), playing video games and drinking too much coffee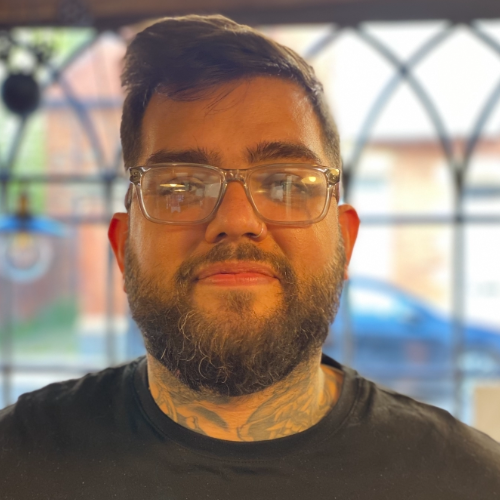 paul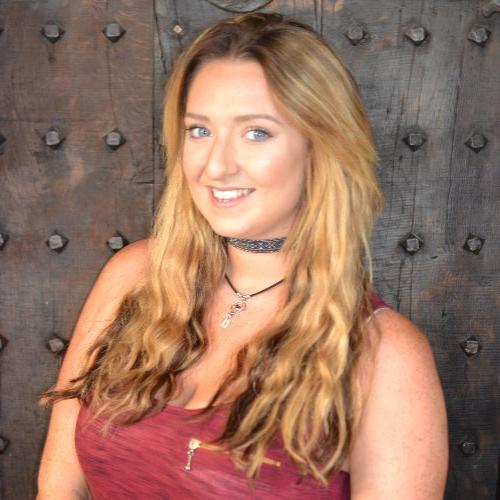 Jade
My name is Jade, I'm 27 and have worked at Hair Masters since May 2016. I started an apprenticeship in 2009 in barbering and feel I learn something new everyday still. There's many haircuts that can still challenge my creative side and I enjoy every aspect about barbering.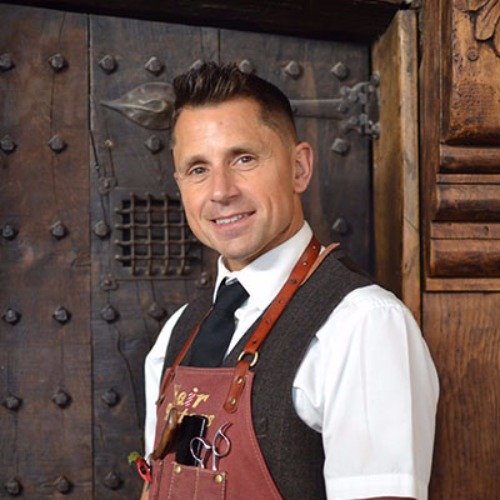 David
I have been working in Hairmasters for 21 year and I love it more today than I did when I started. This is a family Business that has been running for the last 27 years. I've been Co owner of Hair Masters for the last 14 years. My interests are triathlon and any endurance events from ironman to run out Ultramarathons. This job for me is more than just work, I love the people that come in and they become part of my family. Look forward to seeing you soon.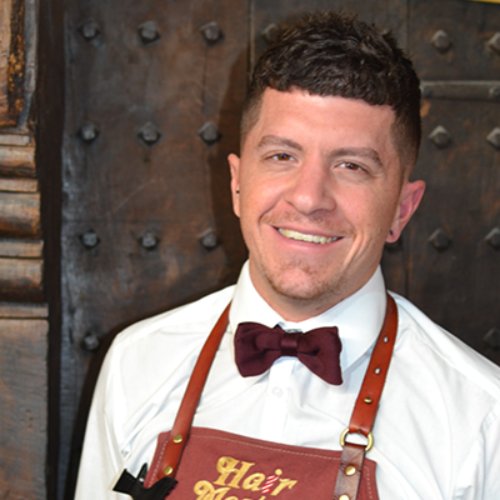 Aaron
Hi I'm Aaron, I am also a co-owner at Hair Masters. I have been in the industry nearly 20 years starting as a Saturday lad in Hair Masters and love it more and more everyday! For me it's not just about cutting hair, I class our customers as family and socialise with many of them out of work too. My out of work interests include classic cars of all kinds and own a couple myself, taking trips all over Europe to different car shows meeting and making friends all over.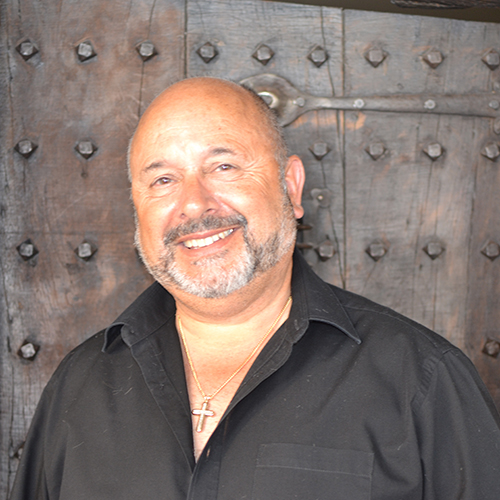 Tony
The Godfather of barbering :)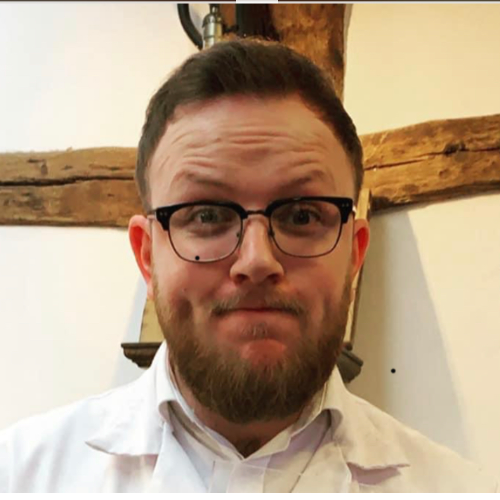 Louis
Hairmasters would like to welcome Louis who is self-employed and all charges are not with vat included. He is running in the the shop as his own business. Louis has been barbering for over 10 years and is highly skilled in his trade.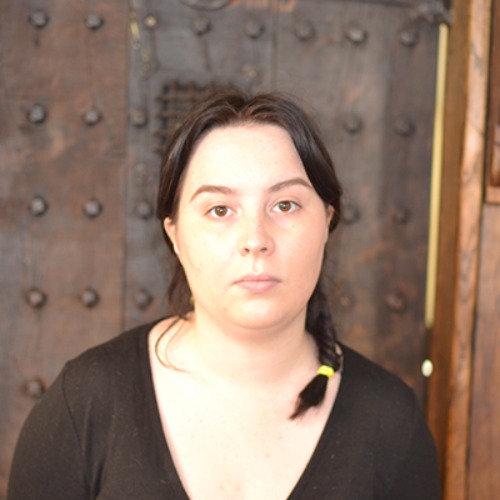 Emma
I've been in the trade 7 years, I'm passionate about barbering. I have 3 dogs who I love taking walks with, have recently started driving so very much looking forward to the freedom that will bring. and love books and films.