Who We Are
Our commitment to quality and services ensure our clients always leave happy. With years of experience and continuing education, our dedicated barbers are ready for any challenge you throw at them. We're more than happy to help you find the best look for you.
About Hair Masters Barbers
Hair Masters Barbers take pride in our work and making you look your best! Where our team of experienced and professionally trained barbers are here to give you best service. We offer quality barber shop cuts for men and woman in a relaxed fun atmosphere!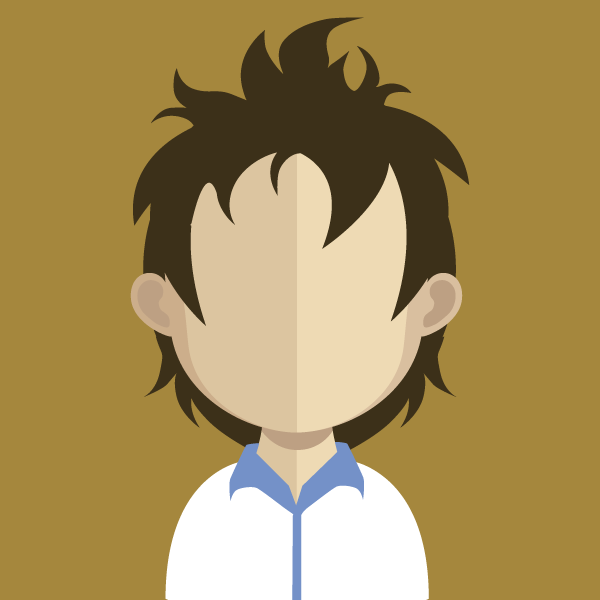 emma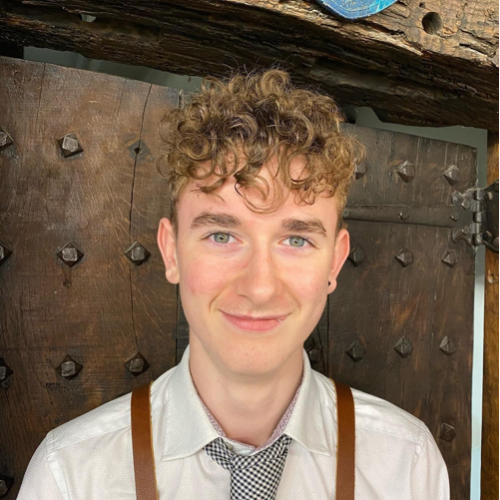 jake
hi im Jake, im the new fully qulified at Hair Masters. im looking to improve my skills and get on the shop floor pretty soon. i love mountain biking more than life itself. i had my bike stolen once and i'mm confident i could smash dave in a race. ha im the fastest now!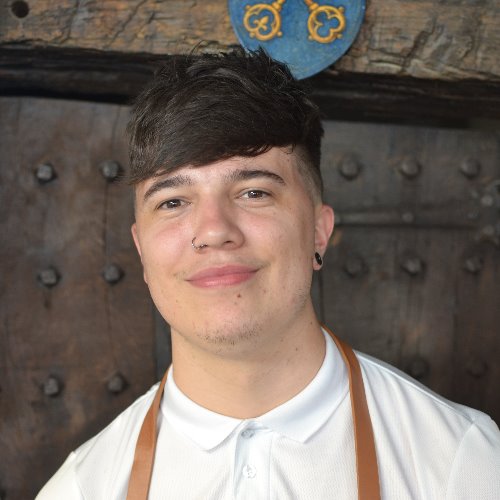 Kris
Hi guys, my name is Kris and I have been working at Hairmasters for almost 6 years. For me this is more than a job this is a passion of mine and If anybody asks yes I have a dog.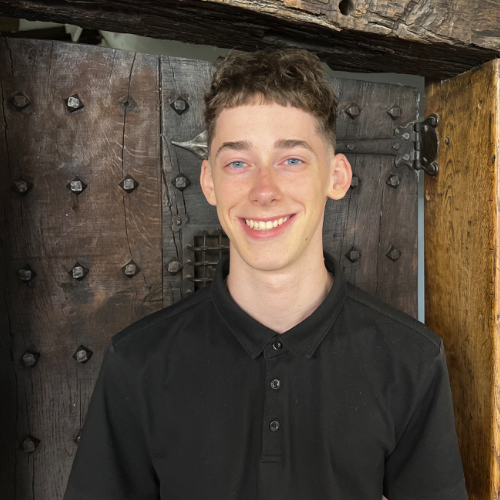 Ollie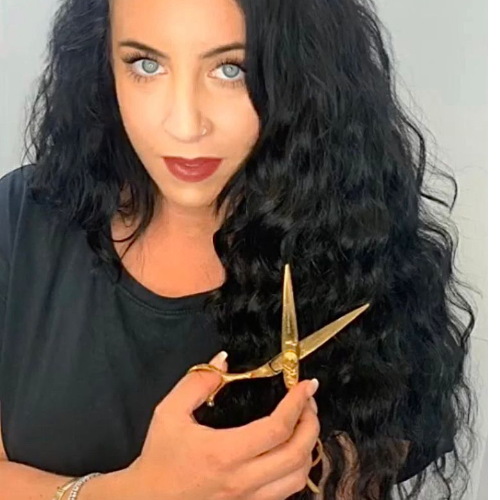 Vivienne
Bio My name is Vivienne I've been a Barber for 12 years. Before that I worked as a ladies hairdresser. I feel confident in and enjoy all aspects of barbering. I've learnt threading which is great for eyebrows and beard shaping and how to hot wax which is excellent for those fluffy hairs in the ears and up the nose! I grew up in Surrey and moved to MK with my husband in 2022. I'm probably at my happiest eating (who isn't?), I like to paint, I'm interested in psychology and human behaviour. I have two cats (don't judge). A few things I've loved watching are Game of thrones, House MD, Suites, Lie to Me, DC movies and any Marvel movies/series. One of my guilty pleasures is I still like to drink blue WKD. To find out the others you'll have to come and sit in my seat to find out!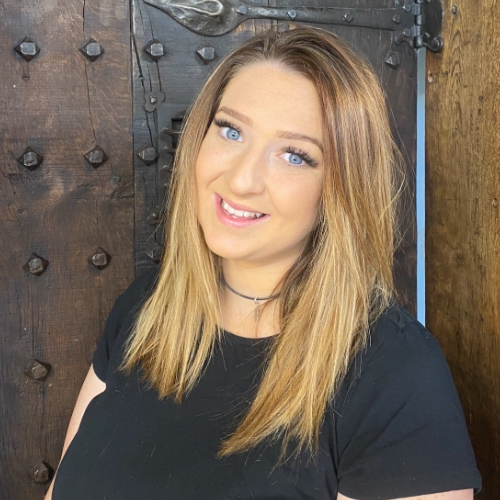 Jade
Hey, My name is Jade, and have worked at Hair Masters since May 2016. I started an apprenticeship in 2009 in barbering and feel I learn something new everyday still. There's many haircuts that can still challenge my creative side and I enjoy every aspect about barbering.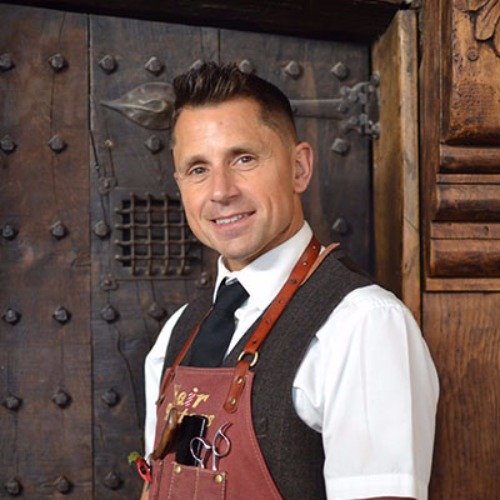 David
I have been working in Hairmasters for 21 year and I love it more today than I did when I started. This is a family Business that has been running for the last 30 years. I've been Co owner of Hair Masters for the last 16 years. My interests are triathlon and any endurance events from ironman to run out Ultramarathons. i used to have a treadmil but i ran too fast on it and broke it, because i was once the fastest paper boy in furzton! yeah that was me the FASTEST! This job for me is more than just work, I love the people that come in and they become part of my family. Look forward to seeing you soon.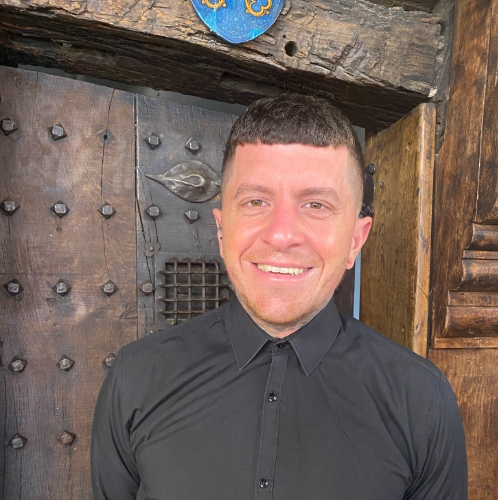 Aaron
Hi I'm Aaron, I am also a co-owner at Hair Masters. I have been in the industry 20 years starting as a Saturday lad in Hair Masters and love it more and more everyday! For me it's not just about cutting hair, I class our customers as family and socialise with many of them out of work too. My out of work interests include classic cars of all kinds and own a couple myself, taking trips all over Europe to different car shows meeting and making friends all over.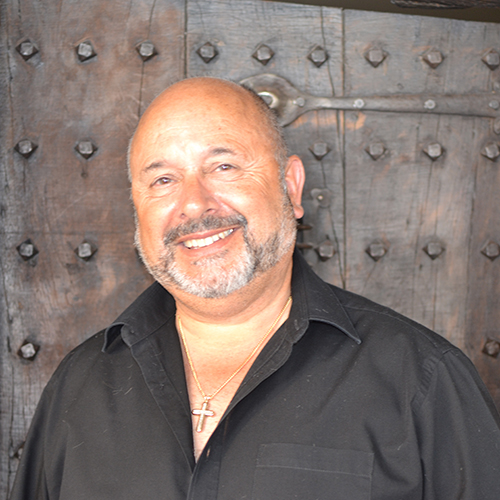 Tony
The Godfather of barbering :)