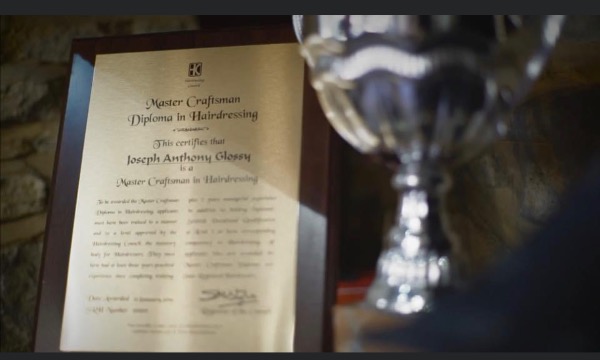 Professional Staff
Stony Stratford's best known barbers, Hair Masters, offers professional haircuts and advice to all generations of customers from great-grandads to the youngest of children. Covering the Milton Keynes area our prices start from just £5.00 - see the full price list on the services page.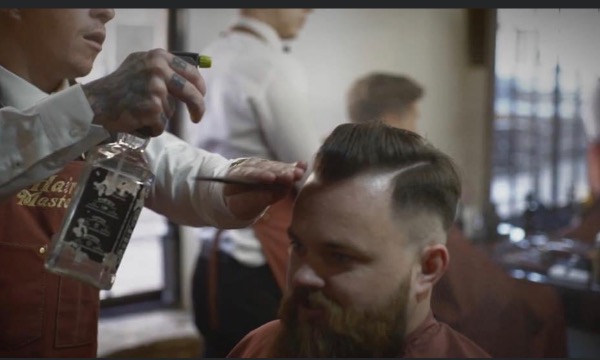 Cozy Interior
Following our recent move you will now find our top level service at Hair Masters Cross Keys beautiful old setting, an excellent haircut and really enjoy the experience of our fun family friendly atmosphere. We also offer exclusive barbershop gels, waxes and pomade from all the big names.

From
Hair Cut & Beard Trim
£25.00
RESTYLE from long to short
£22.00
Hair cut and beard line out
£22.50
Skin Fade & Beard Trim
£28.50
Skin fade and line
£24.50
Children's Cut (aged 5-13)
£15.00
Children's Cut (aged 0-4)
£13.50
Senior's (aged 65+) all week
£14.00
Senior's Hair Cut & Beard all week
£16.50
Skin fade all over
£14.50
Two Clipper Cut (grades 0-4)
£13.50
Clipper Cut (one grade all over)
£11.00
One grade + beard NOT foils ( large beard )
£18.00
FAMILY PACK 1 one adult plus one child under 11
£32.00
FAMILY PACK 3 two kids under 11
£29.00
Book an Appointment
been looking for a quality barber since my last barber quit where I use to go . The lads & lasses here all seem to know their stuff . They specialise in the latest trendy cuts & also do beard/stubble trimming . There's always a bit of friendly banter flying about too. Aaron does mine and seems a top bloke.

James Harris, Customer

Took my 4 year old for his first ever grown up haircut, we tried when he was younger and was an epic fail! Cannot recommend Hair Masters enough, kept him occupied with kind words and peppa pig and we've walked away with an AMAZING haircut, by an amazing barber. Will definitely recommend to friends and family and will be visiting again soon..

Rebecca Griffin, Customer

Love my new do!

James Dean, Customer

Never leave this place disappointed, great skills and fantastic atmosphere!

Tom Davies, Customer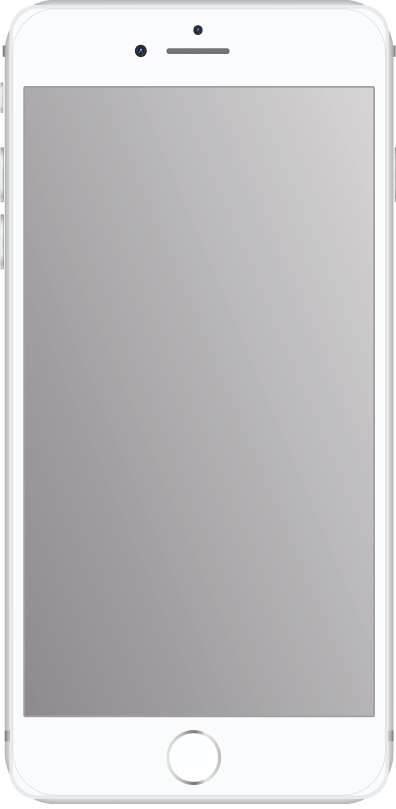 Available

on
the iOS App Store and Android Play Store

Keeping track has never been so simple. Our brand new app enables you to easily book online, update and manage your account . On top of that you can manage your bookings and shop online.
Top Notch Barbers
Hair Masters was established over 20 years ago and is one of the best known and popular barbers in the Milton Keynes and Stony Stratford area. The management team bring more than eighty years of barber shop experience to your visit.
Experience
Our eight fully qualified members of staff have worked with us for a number of years.
Quality
We have a barber for everyone to accommodate your style, hair type and age.
Gift Vouchers Now Available
Our Skills
Haircuts
Beard Trim
Flat Top
Skin Fade