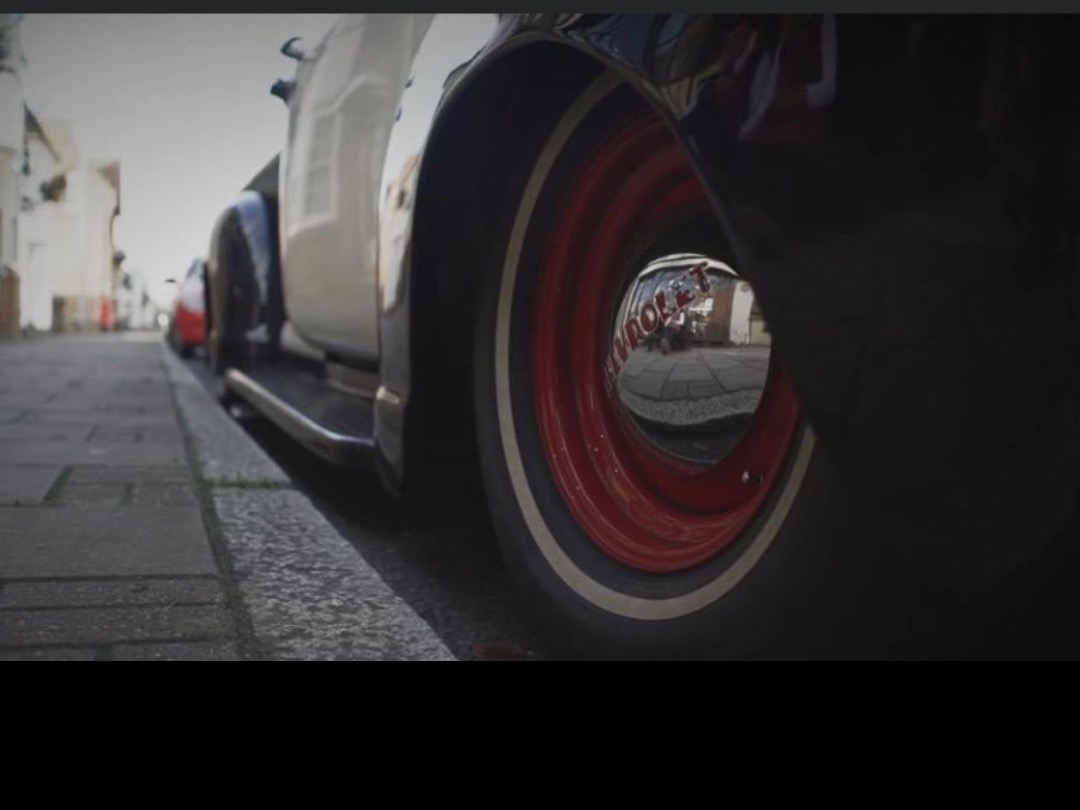 appointments open on the 20th June
by suzi
Hairmasters is planning to open our books on the 20 th June for starting bookings for the 4th July.
we will be working staff over the 2 shops 4 Stony and 2 at Cosgrove all all the informational will be coming out to you on the app so download it from the App Store
all pre booked vouchers will get first pick of the appointments before they go live if you would like to purchase them you can from the shop on the website.
thank you for supporting us and where have made some amazing upgrades to make Hairmasters the safes places to come and get hair cut .
7am To 8 pm
aaron 7am till 8pm Kris 7am till 1.30pm
Sam 7am till 1.30pm
Louis 1.30 till 8pm
Jade. 1.30 till 8 pm Jack 11am till 5.30pm
COSGROVE
Dave 7am till 8pm
sun
STONY Dave 9 to 6
Kris 9 to 6 Sam 9 to 6 Louis 9 to 6
COSGROVE Aaron9 to 6 Tony 10 to 4
STONY
Aaron 9.30 till 6.15 Sam 9.30 till 6.15 Kris 9.30 till 6.15 Jade 9.30 till 6.15
COSGROVE Dave 9.30 till 615
tusday
STONY
Jack 9.30 till 6.15 Louis 9.30 till 6.15
Kris 9.30 till 6.15 Dave 9.30 till 6.15
COSGROVE Aaron 9.30 till 6.15
STONY
Aaron 9.30 till 6.15 Jack 9.30 till 6.15. Louise 9.30 till 6.15 Sam 9.30 till 6.15
---