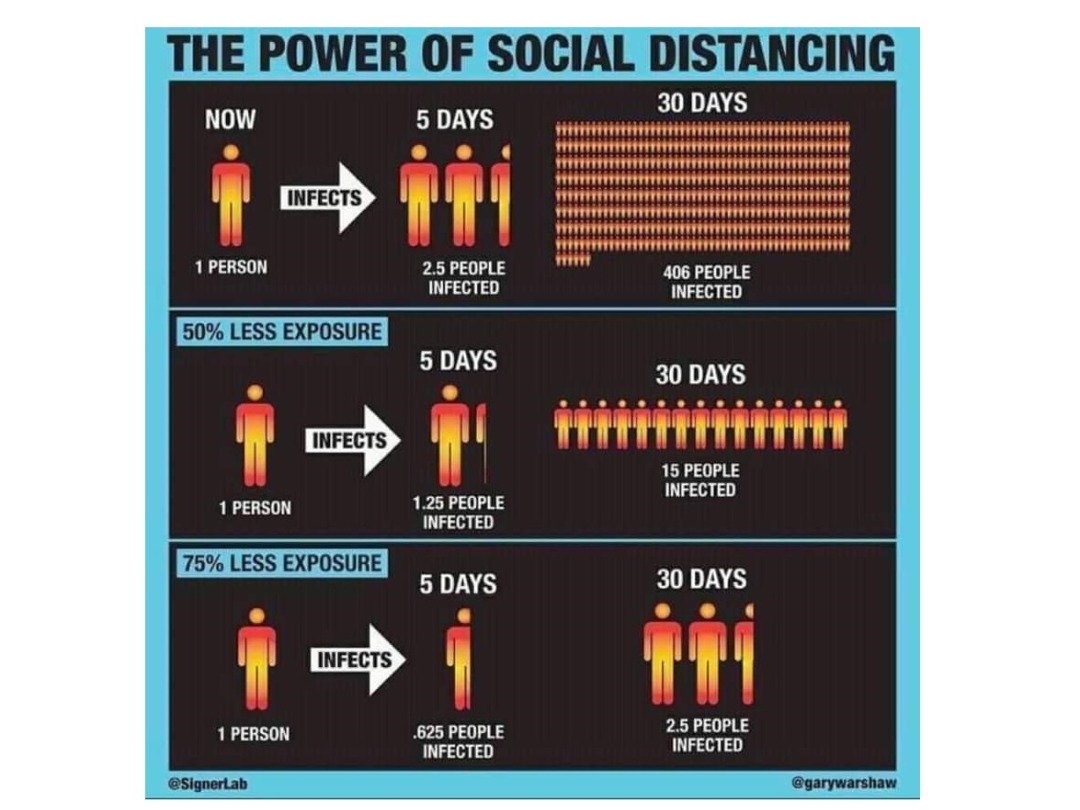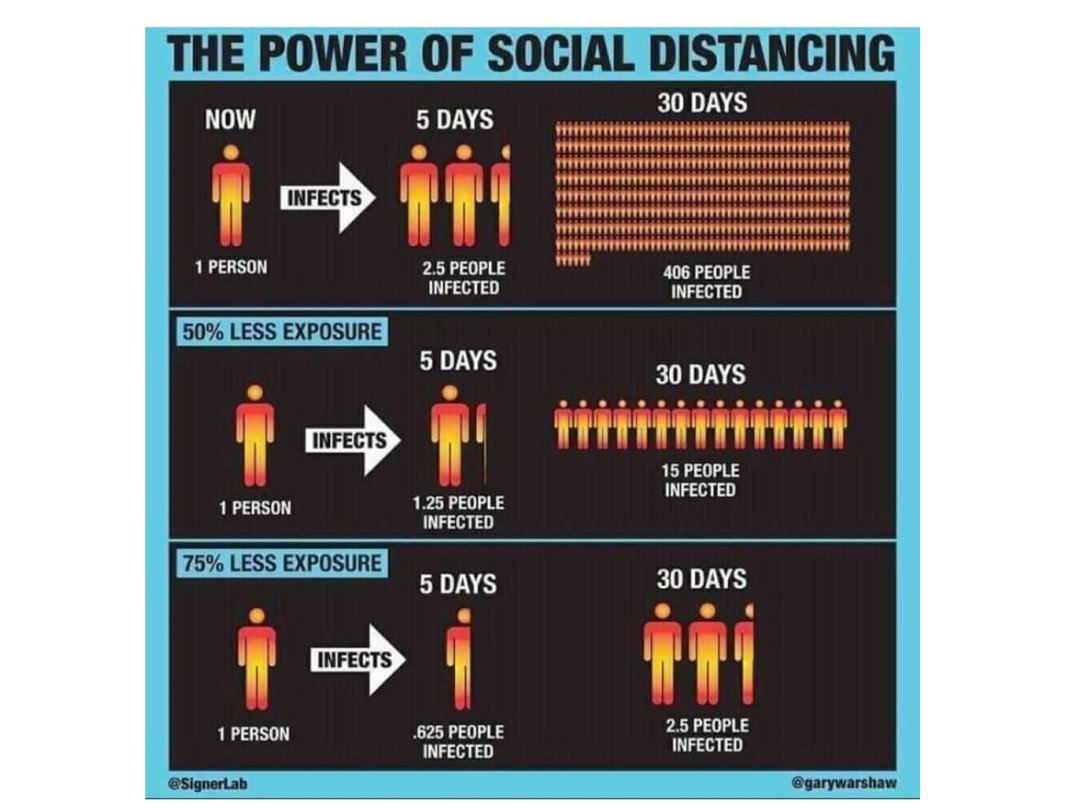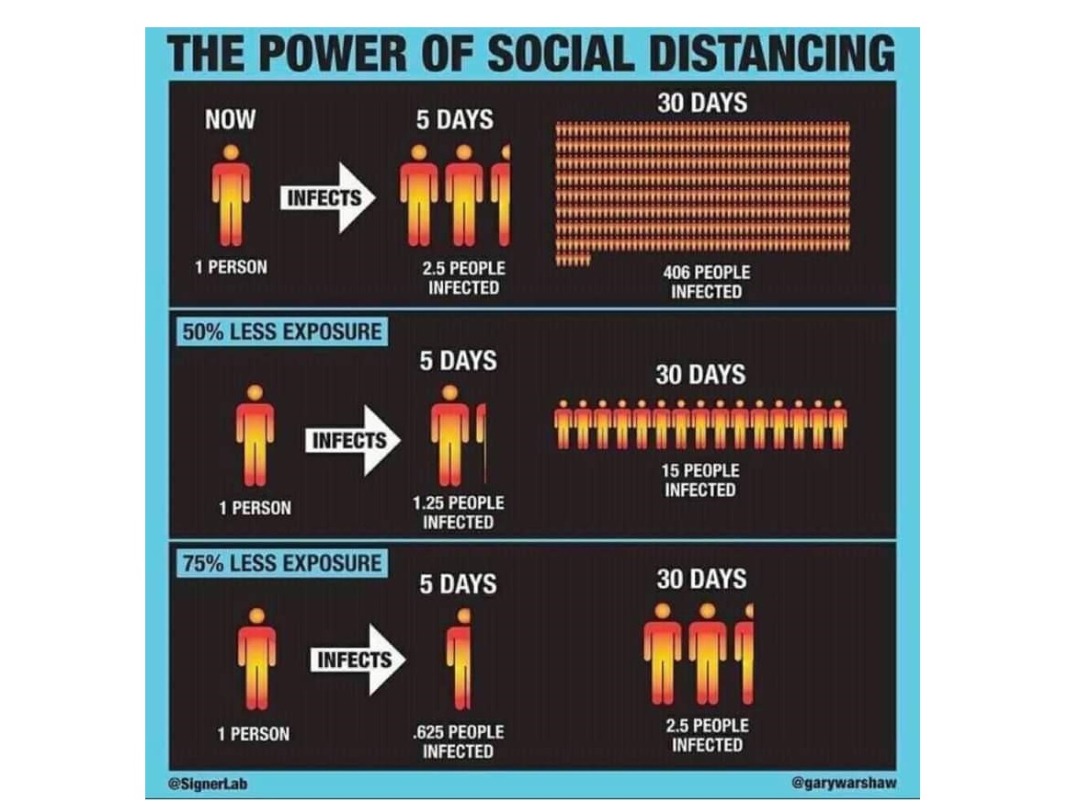 We will close with immediate effect to help combat the spread of the virus
by David
With heavy hearts and in somewhat disbelief, we are incredibly sad to announce we will be closing with immediate effect for the near future. We sincerely apologise to everyone who had an appointment booked or was planning to come in ☹
We all need to take action now to try and make sure we get through these unprecedented times as quickly as possible alongside minimising the painful loss of lives.
After over 30 years in business, the longest closure period being the fire which many of you will know about, this will likely be the longest period in our history when the door will not be unlocked nor floors swept and scissors snipped, which is scary and only goes to indicate how real and serious a situation our country and many others find themselves in. As with the fire however and of course the other trials and tribulations over the years we shall overcome, we shall return better, stronger and even more excited to pursue our relentless love of hair sculpting and beardy manipulations!
We will be monitoring and following any guidelines or updates and as ever will aim to be open again as soon as it is safe and sensible.

Please feel free to stay in touch via the social networks, email or any (digital/remote) way you wish!
---