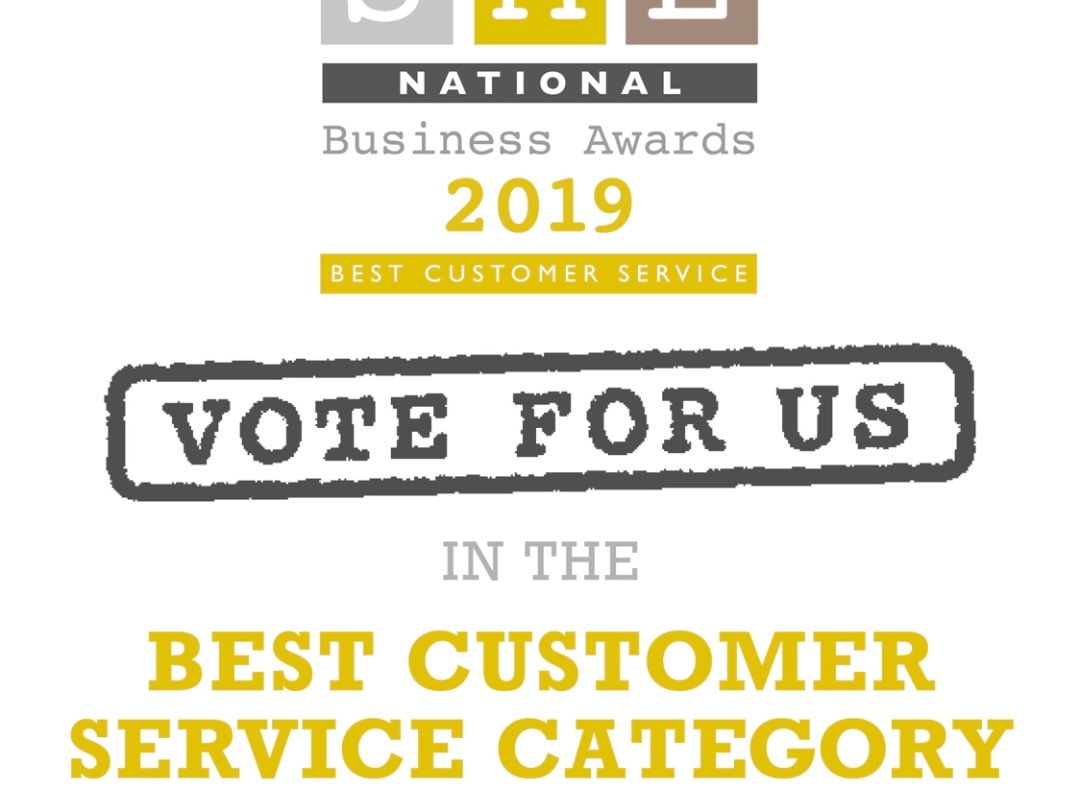 National business awards best customer service
by Aaron
So we have been nominated once again for best customer service but this time it's NATIONALLY! This is absolutely mental and we are all so so excited about this incredible nomination!
All we are asking is please follow this link enter and email address and vote Hair Masters stony stratford
YOU WILL THEN HAVE TO VERIFY EMAIL ADDRESS IN YOUR EMAILS (check junk file)
please please please vote it would be absolutely incredible to win this to win this incredible award.
If your feeling really kind do more than one email address ?
thank you everyone we wouldn't even be nominated for these kind of things if it wasn't for you wonderful people!
Hair Masters Team
https://www.smenationalbusinessawards.co.uk/vote-your-best-customer-service
---