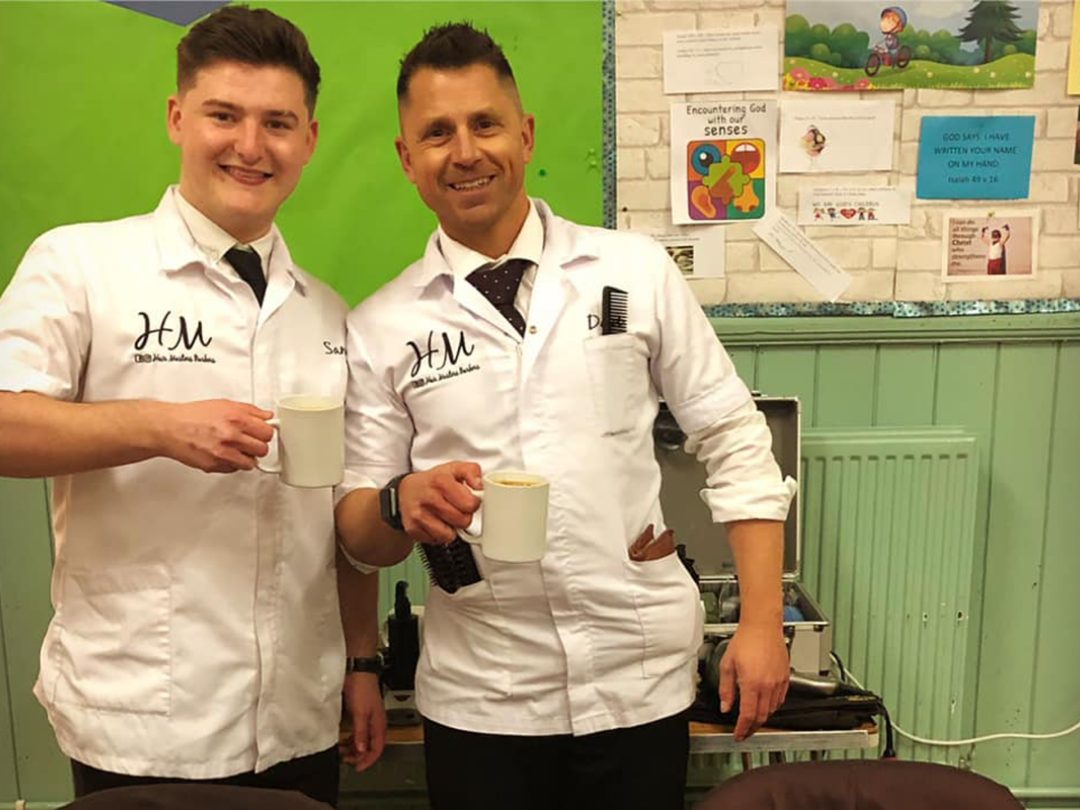 Giving back to the community
by Aaron
So as many of you will be aware, here at Hair Masters barbers we love to give back to the local community, we sponsor local football teams, give raffle prizes to many charity days and just do what we can to help out.
Last week we spoke to some members of a local homeless shelter in Stony Stratford, after a chat with a few of their residents a couple agreed to have their haircut. So as there where only a few wanting haircuts we thought it was unnecessary for us all to attend and get in the way. So Dave and Sammy went. How wrong we were! Turns out after the 1st few came out looking sharp the queue got bigger and bigger. The guys did us proud and stayed till the last one was done!
After such a great response we have decided we would love to do this more often and have arranged another date to be there already, just with stronger reinforcements!
https://m.facebook.com/HairMastersBarbers/photos/a.351106601692502/1435964819873336/?type=3&source=48
---